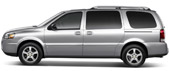 Timket & Omo Valley (Jan.18-28)


Join our Timket Tour which is a very colorful & greatest celebration. All the tabots [Read More]

Ethnic Tour in Ethiopia - Omo Valley
Ethiopia is a mosaic of many wonderful people known for their hospitable and friendly welcome. There are about 83 ethnic groups, each speaking their own language. Many of the ethnic groups in the Omo valley still preserve their unique and fascinating costumes, colorful ceremonies, arts, crafts, music and dance. Itinerary(10 Days)
This is a tour to the Omo River Valley. Here, we will meet the ethnic groups such as, Hamer, Bena, Tsemay, Ari, Konso, Dorze, Dasenech, Mursi, Sidama, Oromo, and others. The landscape is also Very interesting. Ask for Package detail.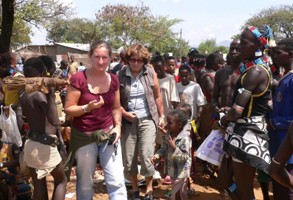 Price is From $1450USD/Person
Single Room supp. is $275 USD
Minimum Group Size - 3 People